Home > Audio Home > Audio Poem Index > Bunga Rucka



Bunga Rucka
A Chant from Underneath
Composed and performed by Brian Harris
Words by Alan Harris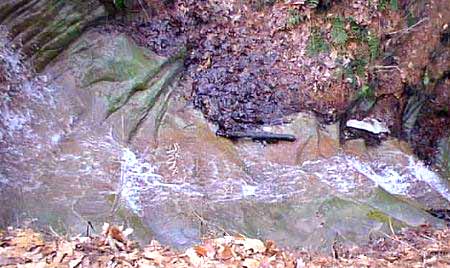 Bunga Rucka audio recording:
Desert Song Productions. All rights reserved.

Author's Note
The audio version of "Bunga Rucka" was composed, performed, and
recorded by my son, Brian Harris (bio), based upon my 1995 poem.

Audio Home Page | Index of All Audio Readings


This text will be replaced by the flash music player.
Hits since 4/11/12